About Us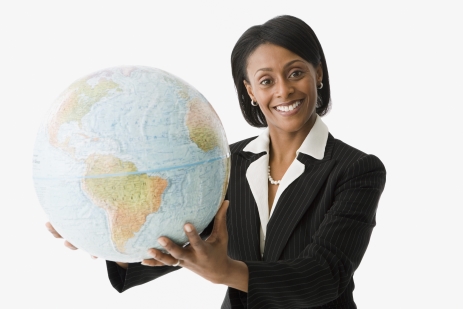 Stowe Research is an international technology group with over 20 years of experience developing mission-critical enterprise applications for clients in the public and private sectors. With a flawless record of delivering high quality software products to its clients, Stowe has more than 80 employees and associates in Los Angeles, New York, Amsterdam, New Delhi, and Mumbai.
In an industry rife with budget over-runs, delays, and product failure, Stowe stands apart from the large code mills. First, Stowe develops a deep understanding of its client's needs, then they deliver software that not only exceeds the client's expectations, but anticipates future requirements that allow the software to evolve as its users' needs evolve.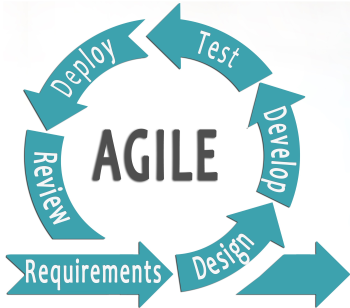 Stowe Research compliments its application offerings with expertise in the areas of Technology Planning & Implementation, Security Framework development, Compliance and Regulation implementations in Custom Application Software and expertise in Mobile and Cloud Computing.
Firm believers in Dr. Edwards Deming's teachings on Quality Control, the engineers at Stowe Research have lent their technical expertise and quality management education to clients in Manufacturing, Retail, Insurance, Automotive and State and Local Government Agencies worldwide. The continuous application of proven quality control methods helps form the basis of Stowe Research's cost effective project planning & implementation methodologies.
Contact
Stowe Research International, Inc.
location_on
3235 Old Conejo Rd,
Thousand Oaks,
CA - 91320,
U.S.A.


Stowe Research India Pvt. Ltd.
location_on
202, The Pinnacle,
Shooting Range Road,
Surajkund, Faridabad,
Haryana - 121001,
India
Stowe Research India Pvt. Ltd.
location_on
105/6 Premium Tower Lokhandwala Complex
Andheri West
Mumbai
Maharashtra - 400053
India
Stowe Research International, B.V.
location_on
Prof. W.H. Keesomlaan 1
1183 DJ Amstelveen,
The Netherlands